I got to kick it with Rob Cantrell all last week! We had fun doing some comedy shows at the Punchline and we even recorded a podcast you can listen to here. 
Here's a high point in my 2013:
If you're a fan of Joe Gorman comedy (and who isn't?) you're going to want to thank God that you're alive next week.
Monday producing a show at the Rite Spot Cafe.
Tuesday I'll be on Nikki Blakk's show on 107.7 The Bone.
Wednesday through Saturday I'll be opening for Rob Cantrell and Brendon Walsh at the San Francisco Punchline.
Sunday I'm hosting the local talent showcase at the Punchline.
Busy week, I'll try to update this blog more.
I made a Vine account but I'm still figuring out how iPhones work.
As always follow me on Twitter.
Anonymous asked: Who loves ya', baby?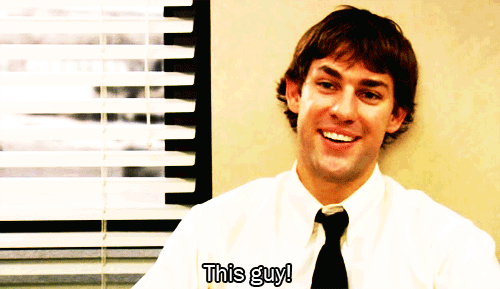 Me taking a moment to be real.
1985
2013
July 21st Baby Boy is at it again! Join us for another fantastic lineup of San Francisco's finest comedians and great drinks. Show starts at 9pm, no cover.
This Sunday!